Innovative Medical
Aesthetic Technology
Powered By A Unique
Business Model
Patient demand for non-invasive cosmetic procedures is growing exponentially. Grow
your practice and increase your patient base with Venus Concept's suite of medical
aesthetic and hair restoration devices.
Venus Concept, A Global Leader
In The Medical Aesthetics Industry
We use cutting-edge technology to develop safe, non-invasive devices that address today's most in-
demand aesthetic needs. As a leading medical aesthetic device company, we are currently present in
over 60 countries and 29 direct markets with more than 10 million Venus Concept
treatments performed worldwide annually.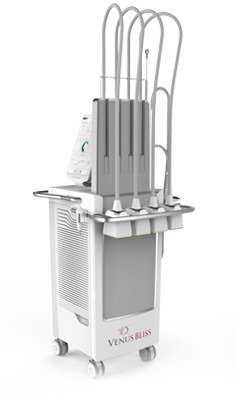 An advanced medical aesthetic device that offers effective and comfortable non-invasive lipolysis, resulting in fat reduction of the abdomen and flanks.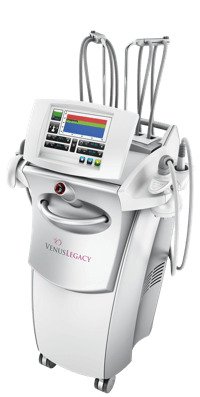 An advanced device that effectively resolves challenging face and body aesthetic needs, such as non-surgical circumferential reduction, cellulite reduction, skin tightening, and wrinkle reduction. Treatments are safe for all skin types with no downtime.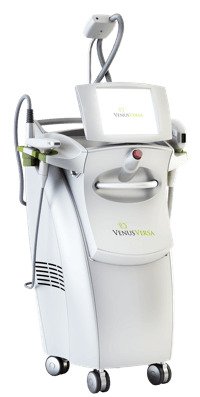 A versatile multi-treatment platform to address the most in-demand aesthetic procedures without surgery or downtime. It integrates three different technologies in one workstation,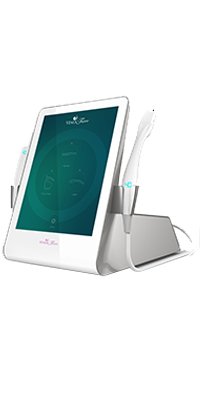 A unique multi-treatment platform for feminine health, designed with three applicators to address internal vaginal health restoration, labia skin tightening, and mons pubis reduction.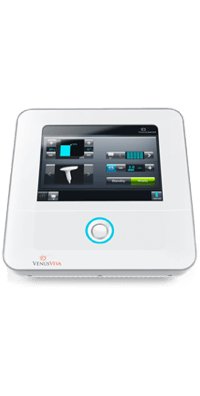 A highly customizable skin resurfacing device that allows full operator control of ablation and coagulation for resolving mild to severe skin damage for all skin types. Replace all other skin resurfacing devices with one lightweight, tabletop device.
To book a consultation or a demo, please contact us by clicking the button below and
a representative will reach out to you directly.