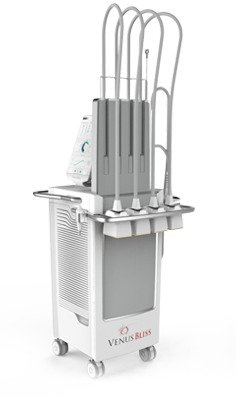 Looking to appeal to your patients who are interested in alternatives to liposuction? Venus Bliss™ is a comprehensive solution for body contouring with no usage fees per treatment. It employs diode laser applicators to effectively reduce fat via lipolysis, and an (MP)2 applicator that combines Multi-Polar Radio Frequency and Pulsed Electro Magnetic Fields with advanced VariPulse™ technology to tighten skin, reduce circumference, and reduce cellulite for a smoother, more contoured
appearance.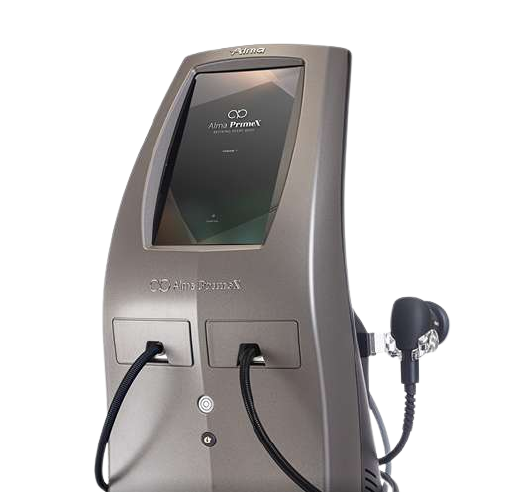 L2 core technologies in a powerful combination In order to achieve faster, longer lasting results, Alma Primex uses two technologies, applied in combination: Ultrasound (US) – Guided transverse wave ultrasound selectively affects adipose tissue resulting in a reduction in fat thickness as seen by remarkable clinical results. Radio Frequency (RF) – UniPolar RF energy effectively heating the dermal and subcutaneous layers, targeting collagen and elastin fibers, and promoting new collagen formation. The unique 40.68MHz AlmaWave Technology facilitates deep, homogenous heating for visible, long lasting results.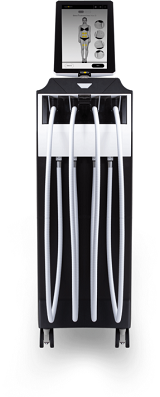 Power LED is a breakthrough in professional light-based medical treatments. Harnessing medicalgrade LEDs hundreds of times more powerful than standard LEDs, this patented technology allows for uniform heat across the entire treatment area for long periods of time – making it ideal for safe, noninvasive fat reduction treatments.
"Created by Scientists,
Trusted by Doctors."
These life-changing (truly) products harness the stem cell-activating technology that doctors used to heal & rejuvenate skin post invasive treatment.The potent complexes are produced in certified laboratory. This is what makes up the efficacy to promote skin health and delay aging of all Revov Medical's products.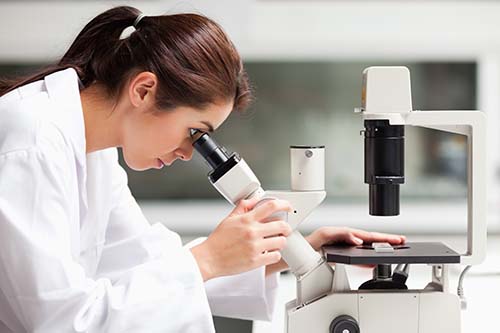 CONTRACT MANUFACTURING
Formulation, tableting, encapsulation, powder, serum and cream and so on. We can offer full services of contract manufacturing/private labeling of Pharmaceutical, Skin-care & Injectable. We have access to a long list of patented formulas and can also support your specific custom product development needs. 
Skin Science & Medical beauty
We provide medical doctors with skin care private labeling, top-of-the-line aesthetic and medical equipment
Reborn
2 in 1 : World's 1st Powered LED Fat Reduction
 
Alma PrimeX
Powerful 3 in 1 advanced hydradermabrasion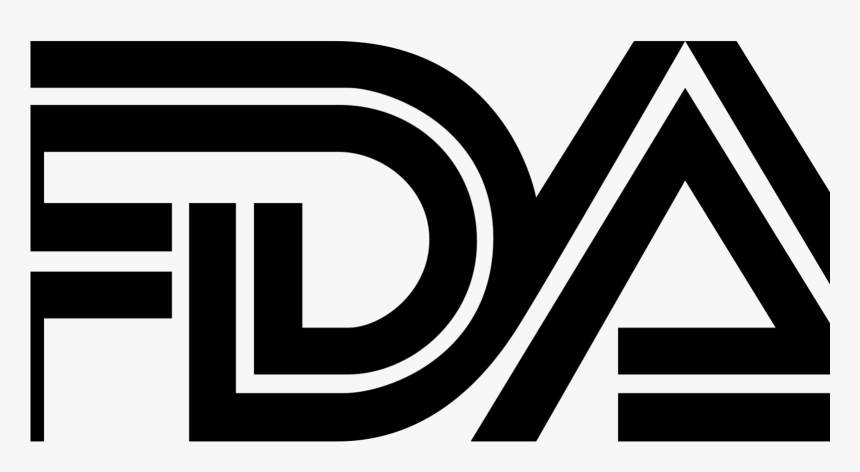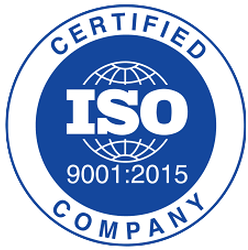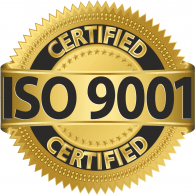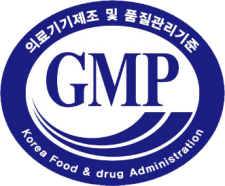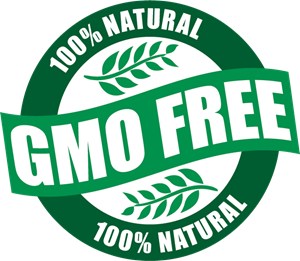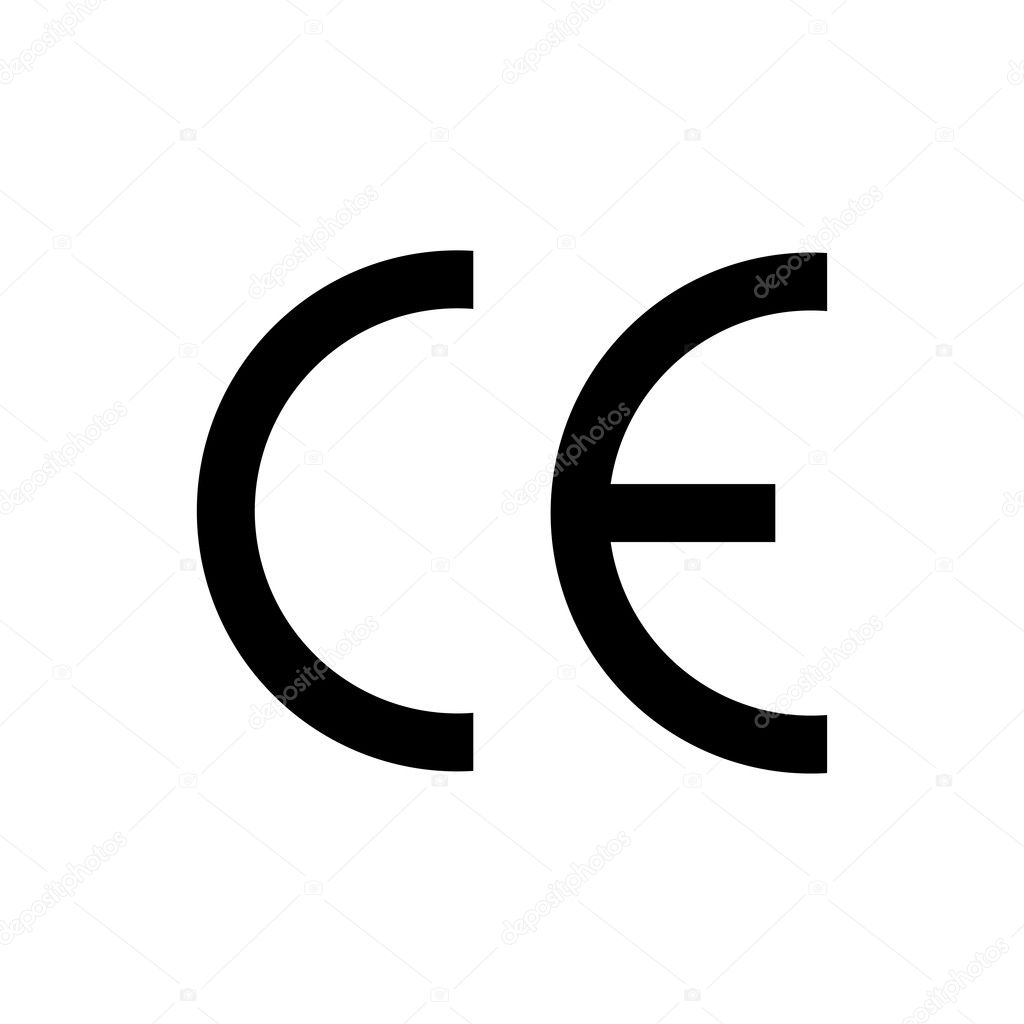 OUR PARTNERS