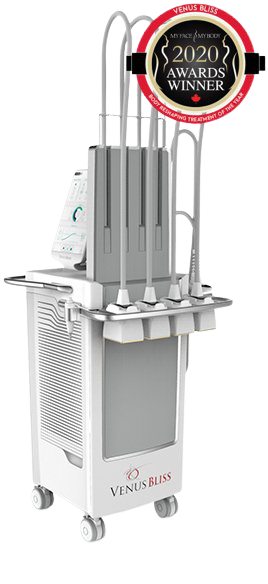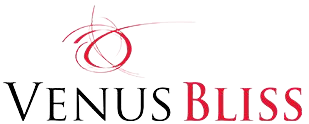 Venus Bliss™ Non-Invasive Fat Reduction & Body Contouring System
A Safe And Effective Treatment for Fat Reduction, Skin Tightening, and Body Contouring
Comparing fat reduction devices for your medical aesthetic practice? Looking to appeal to your patients who are interested in alternatives to liposuction? Venus Bliss™ is a comprehensive solution for body contouring with no usage fees per treatment. It employs diode laser applicators to effectively reduce fat via lipolysis, and an (MP)2 applicator that combines Multi-Polar Radio Frequency and Pulsed Electro Magnetic Fields with advanced VariPulse™ technology to tighten skin*, reduce circumference*, and reduce cellulite for a smoother, more contoured appearance.
Grow your practice today by offering patients innovative fat reduction technology that is clinically validated to meet their aesthetic needs.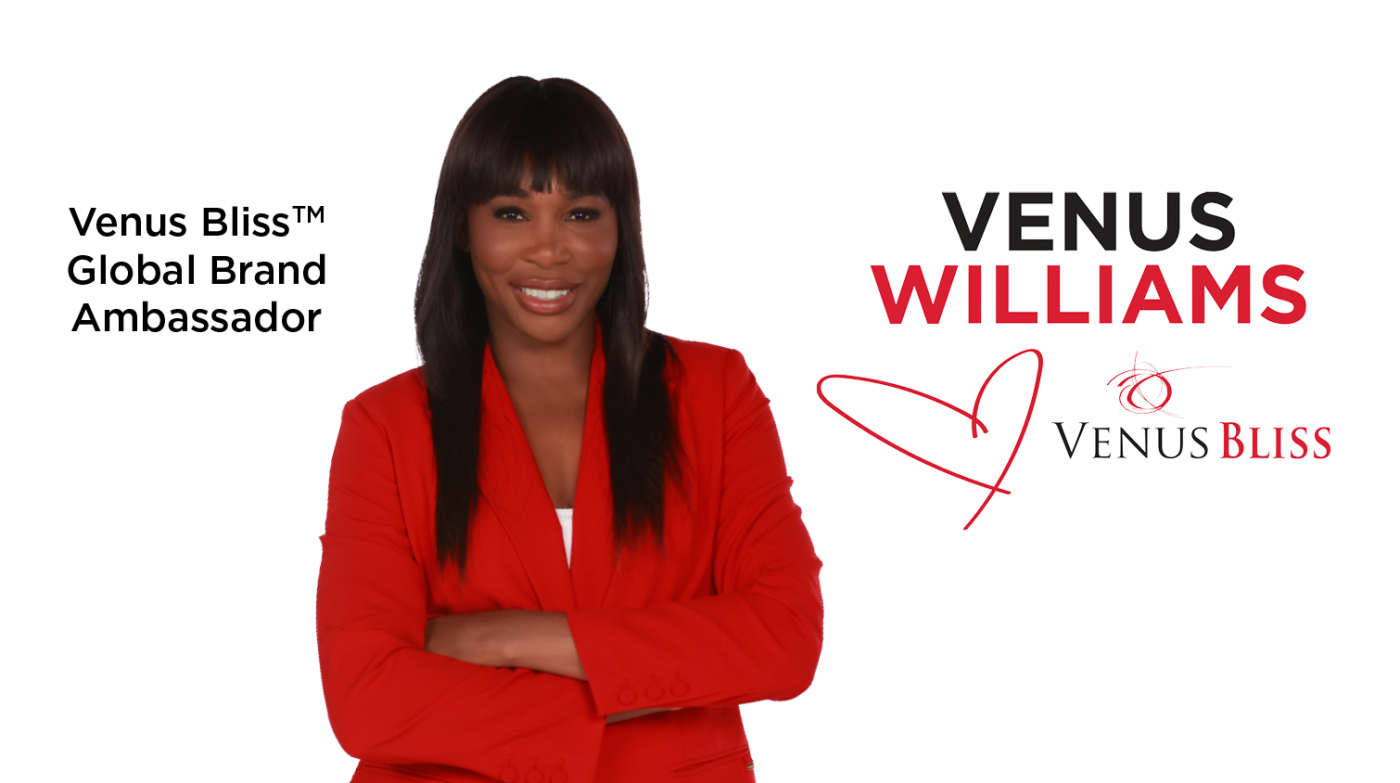 VENUS WILLIAMS X VENUS BLISS™
Tennis legend, entrepreneur, fashion icon, and women's rights advocate, Venus Williams has taken on the role as our Venus Bliss™ global celebrity brand ambassador. See how your business can leverage this campaign.
Non-Invasive Lipolysis Treatments With Clinically Validated Effectiveness and Patient Comfort
An effective solution for fat reduction and body contouring with two in-demand technologies in one device
TECHNOLOGY
Venus Bliss™ includes two in-demand, effective technologies in one small footprint, providing you with options for treating your patients without additional machines and costs. The 1064 nm diode laser applicators induce lipolysis, leading to reduction of fat in the abdomen and flanks. Offer your patients comprehensive body contouring treatments with two modalities that achieve fat reduction and skin tightening. In a 30-patient study in which all patients received a diode laser treatment to either their flanks or abdomen, the majority of patients were found to have a statistically significant reduction in adipose layer thickness when measured by ultrasound1. When surveyed, approximately 75% of the patients treated said they were satisfied with their results and rated an average score of 2.6 on the Wong Baker Scale for pain assessment.2
Venus Bliss™ also includes the (MP)2 applicator with VariPulse™ technology. This applicator offers skin tightening* and circumferential reduction* to further contour and slim the appearance, while also reducing cellulite on other areas of the body.
DIODE LASER TECHNOLOGY FOR LIPOLYSIS
4 diode laser applicators that can be activated individually and placed in various configurations on a belt
Treatment area of each diode laser applicator measures 36 cm2, versus the competitor's 24 cm2 spot size
The 1064 nm laser safely and effectively penetrates into the hypodermis to act on the adipose tissue without harming the skin's surface, while a skin-contact cooling mechanism makes the treatment more comfortable
USER-FRIENDLY FEATURES FOR DIODE LASER APPLICATORS
Uniform energy distribution across sapphire crystal for even heating of target tissue, preventing hot spots in small areas and increasing comfort
Four tissue-contact sensors in each laser applicator to ensure proper and constant coupling to the skin, indicated by red and green LED lights on each applicator
Two internal temperature sensors in each applicator to ensureappropriate cooling and maintain a safe temperature range
Unique belt design to enable hands-free operation and ensure continuous contact of applicators with the skin 
(MP)2 APPLICATOR
Delivering Multi-Polar Radio Frequency and Pulsed Electro Magnetic Fields (PEMF), with VariPulse™ technology
Tightens skin and reduces circumference, complementing fat reduction treatments and contouring the body
Reduces cellulite for smoother, firmer looking buttocks and thighs
Dual multi-polar electrode crown design and unique array of electrodes allows for fast and efficient treatment of large areas
Delivers significant depth of impact of up to 4.5 cm for excellent results
VARIPULSE™ TECHNOLOGY
Adjustable pulsed suction integrated in (MP)2 applicator to facilitate deep effect on tissue
Enhances penetration and effects of RF energy by improving contact surface between electrodes and tissue
Increases blood flow and enhances lymphatic drainage
Enables operator to reach and maintain therapeutically effective temperature fast, while maintaining patient comfort
INTEGRATED IOT TECHNOLOGY
Latest data collection technology to enhance business operations
Collects information to enhance business operations
Helps providers with optimizing business practices and improving treatment efficiency